Say cheers to this summery mix of festive refreshment.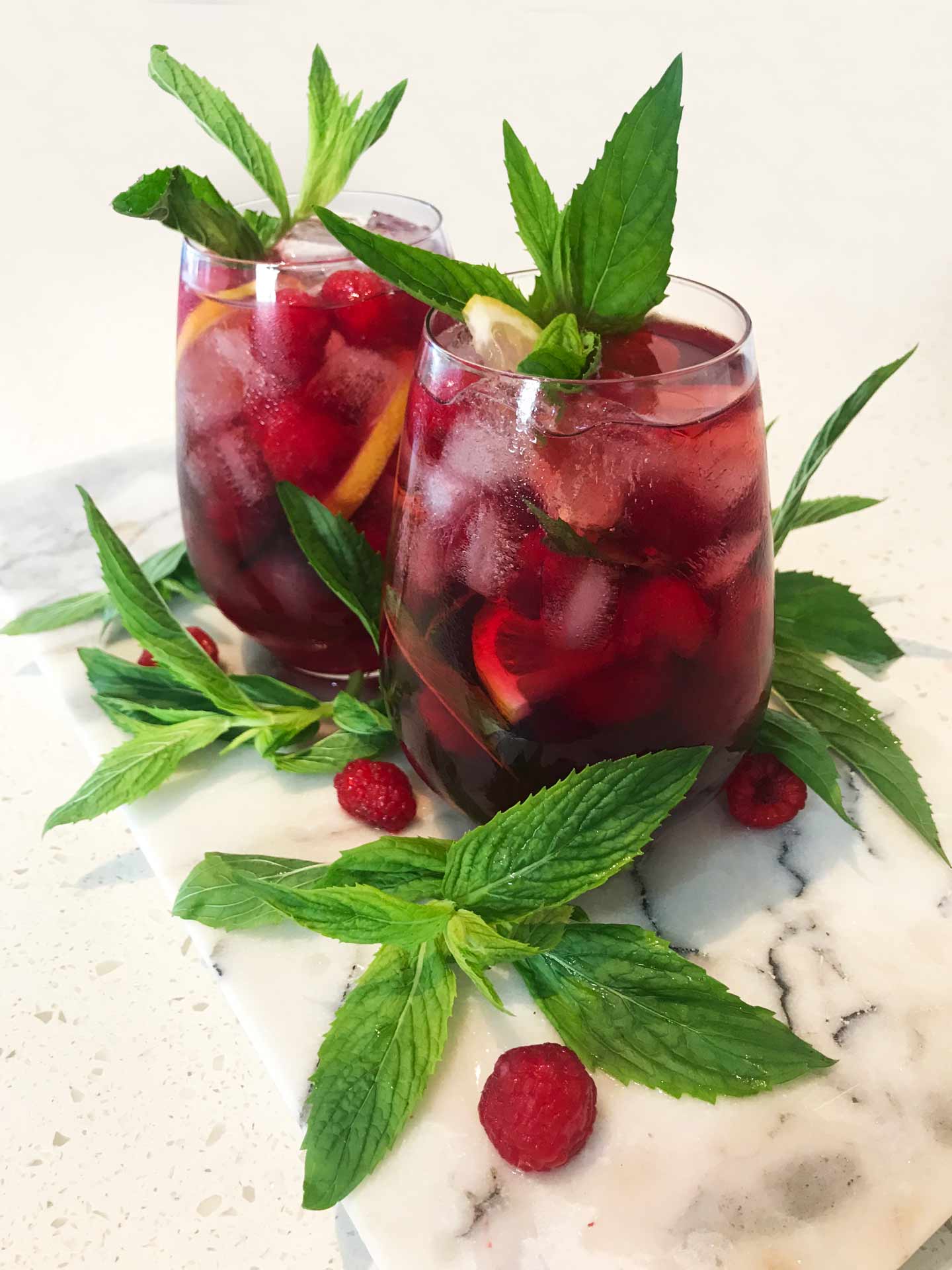 Ingredients
1 nip of Gin (2 if you're feeling extra festive)
200 ml Cranberry Juice
10ml Lemon Juice
Ice Cubes
Fresh Raspberries
Mint Leaves
Directions
Fill a tumbler glass with ice cubes and lemon juice. Top with cranberry juice and stir. Taste and adjust the quantities how you'd like. Garnish with a few raspberries and mint leaves.
Enjoy